Put your passion to work
We're always seeking talented minds to join our expert team of technologists and change-makers. We partner with global industry leaders to design, engineer, and build production machinery that creates world famous food and consumer products, and we'd love for you to join us.
Worldwide Possibilities
We have offices, manufacturing facilities, and a network of engineering, sales, and service teams located around the globe. San Francisco Bay Area
Technical Sales Support
Hayward, CA
IT Administrative Assistant
Hayward, CA
Design Engineer
Hayward, CA
Project Engineer
Hayward, CA
Chicago, IL
Field Service Technician
Chicago, IL
Dallas-Fort Worth Area
Field Service Representative
Flower Mound, TX
Installation Engineer
Flower Mound, TX
Galesburg, IL
Press Brake Operator
Galesburg, IL
Sandblaster
Galesburg, IL
Safety Coordinator
Galesburg, IL
Project Engineer
Galesburg, IL
Assembler - Equipment
Galesburg, IL
Fitter / Journeyman / Welder
Galesburg, IL
Lititz, PA
Field Service Technician
Lititz, PA
Technical Sales Assistant, Inspection Systems
Lititz, PA
Los Angeles, CA
Field Service Technician
Los Angeles, CA
Pembroke, NH
St. Louis, MO
Project Engineer
Union, MO
Heat and Control Around the World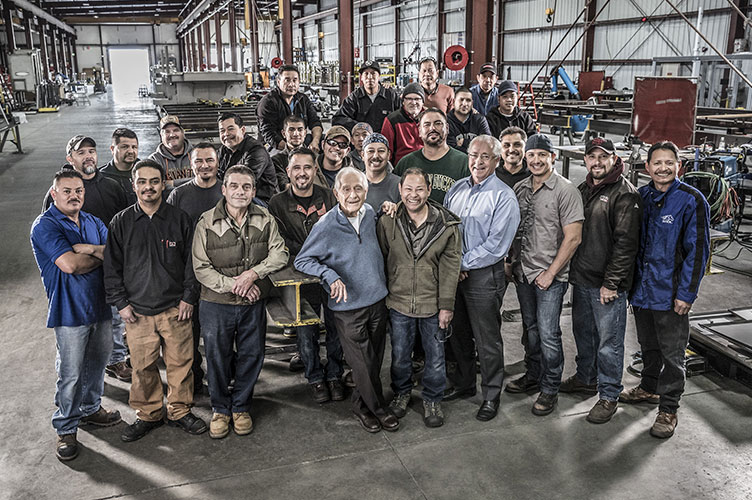 Hayward, USA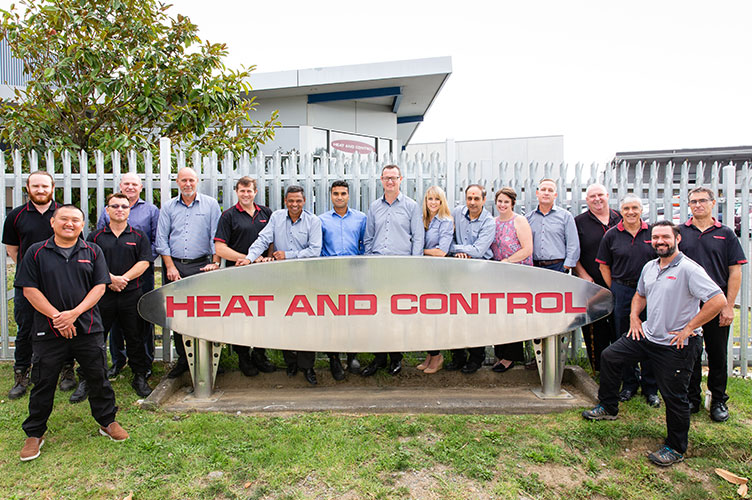 Auckland, NZ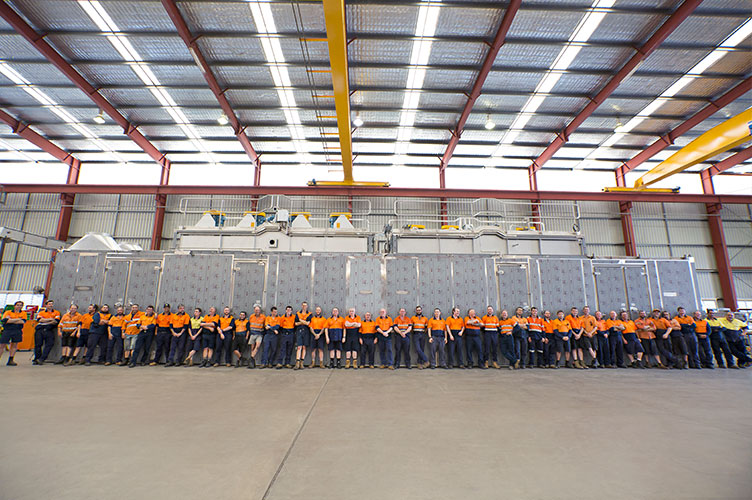 Brisbane, AU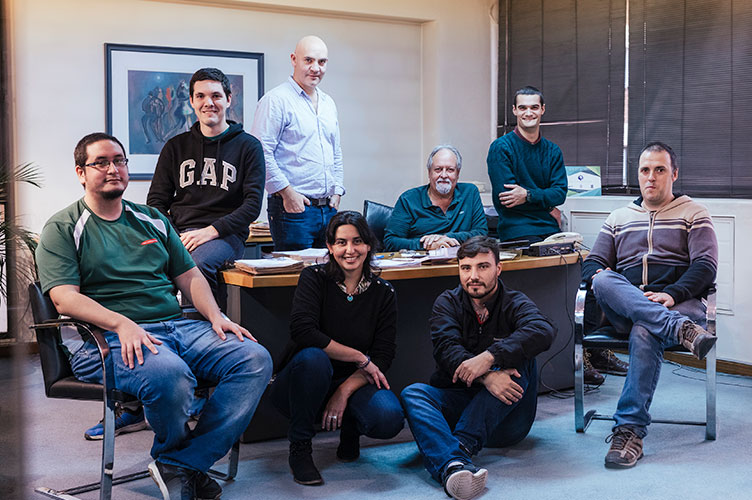 Buenos Aires, AR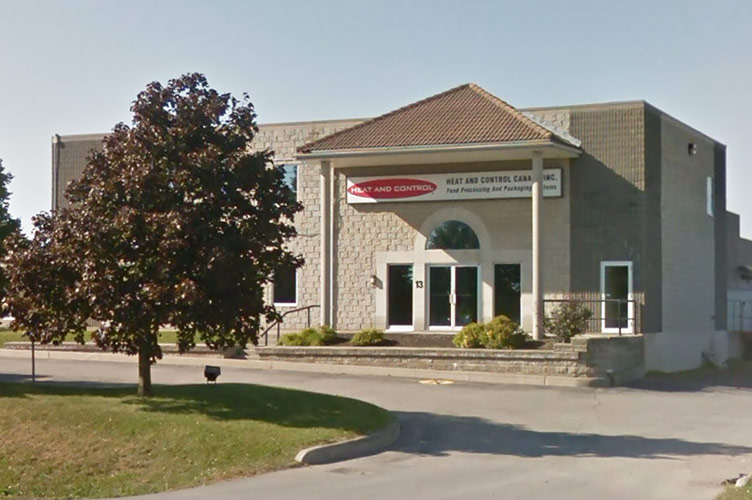 Cambridge, CA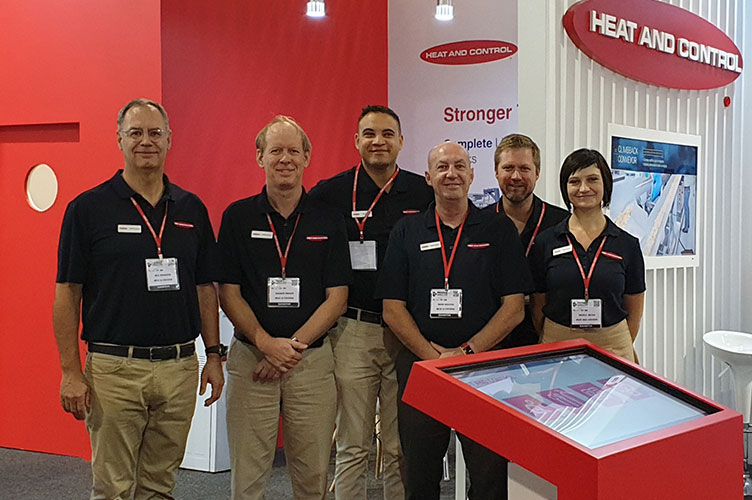 Cape Town, ZA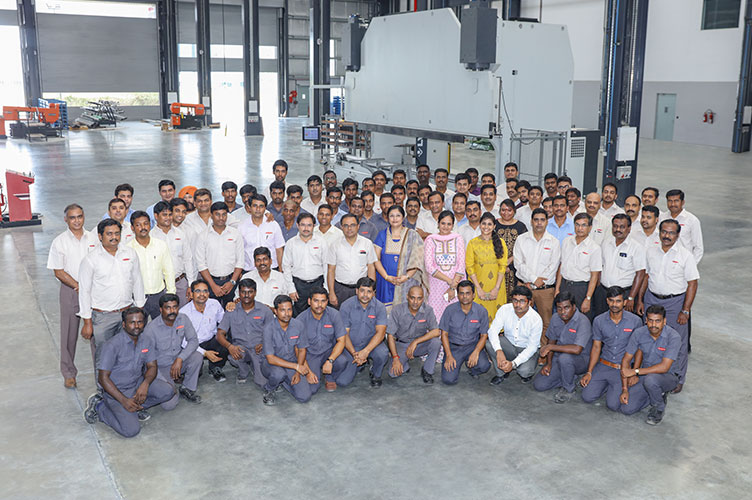 Chennai, IN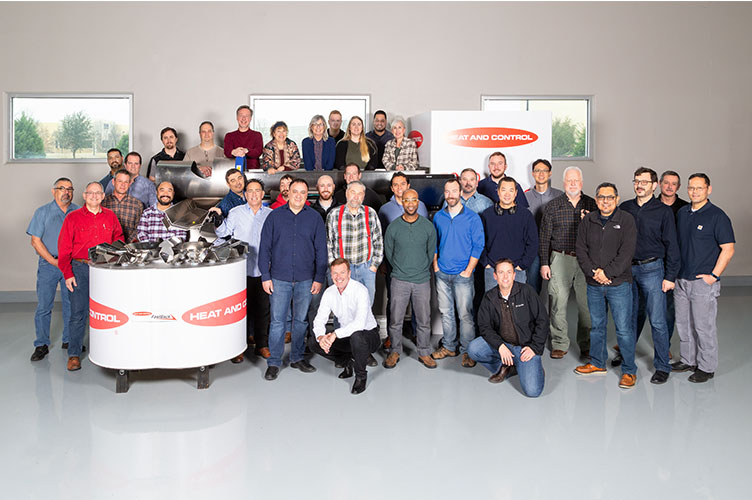 Dallas, USA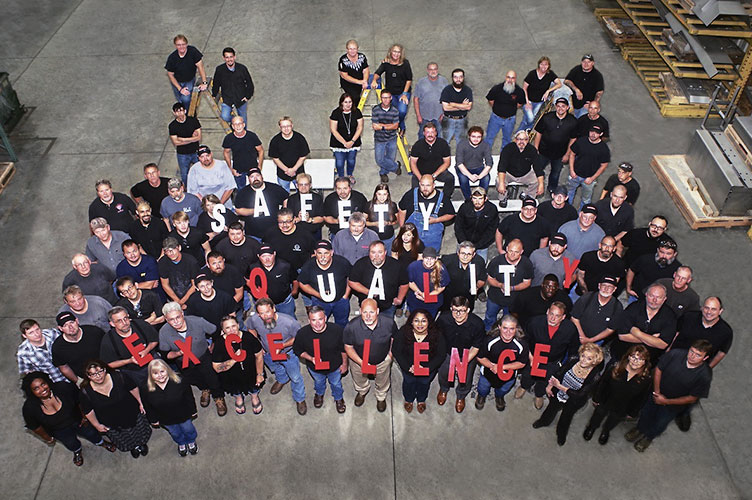 Galesburg, USA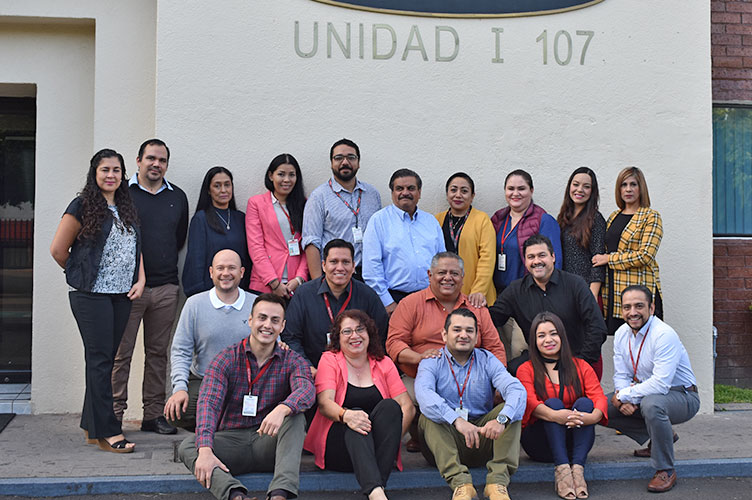 Guadalajara, MX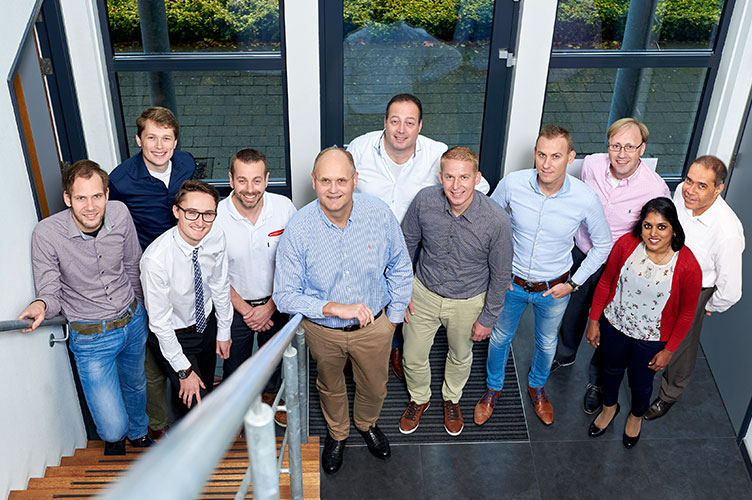 Lelystad, NL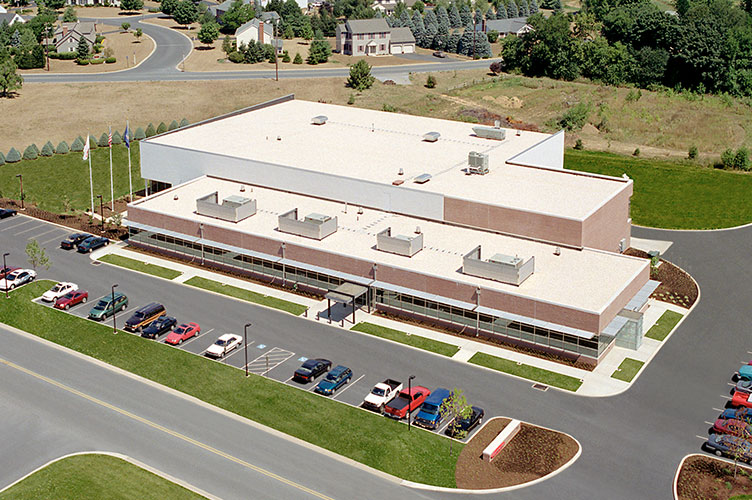 Lititz, USA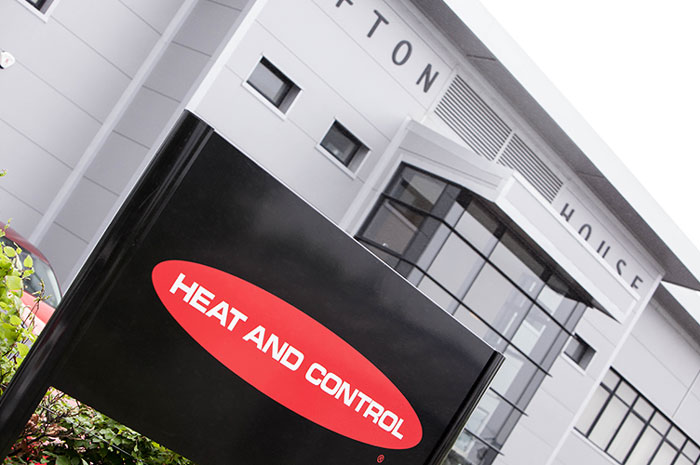 Livingston, UK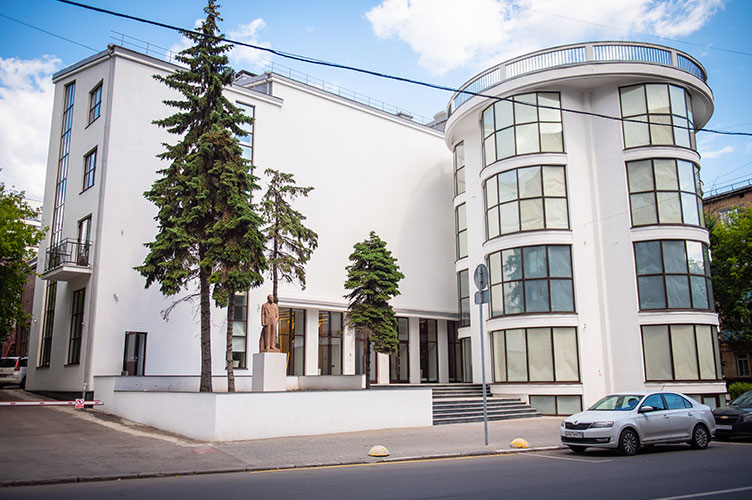 Moscow, RU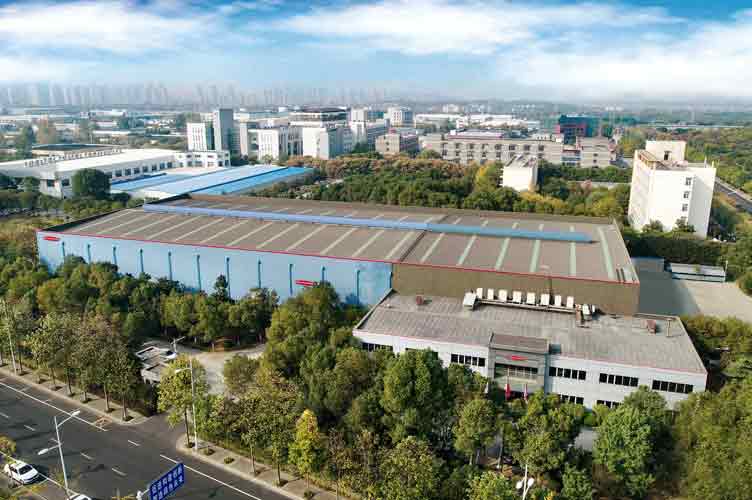 Nanjing, CN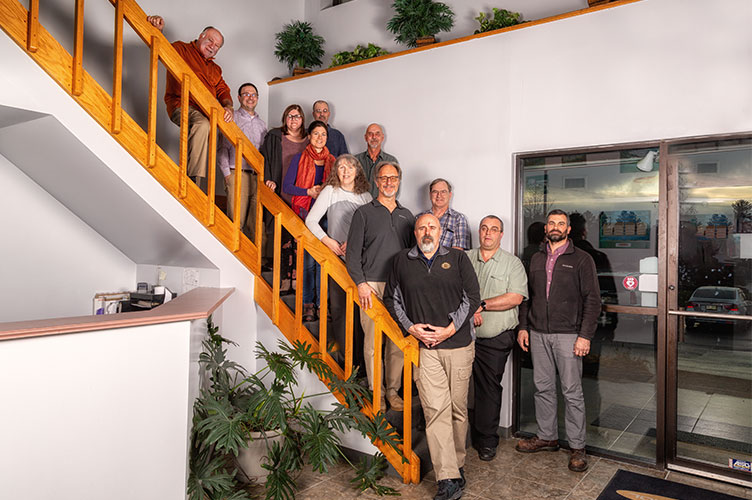 Pembroke, USA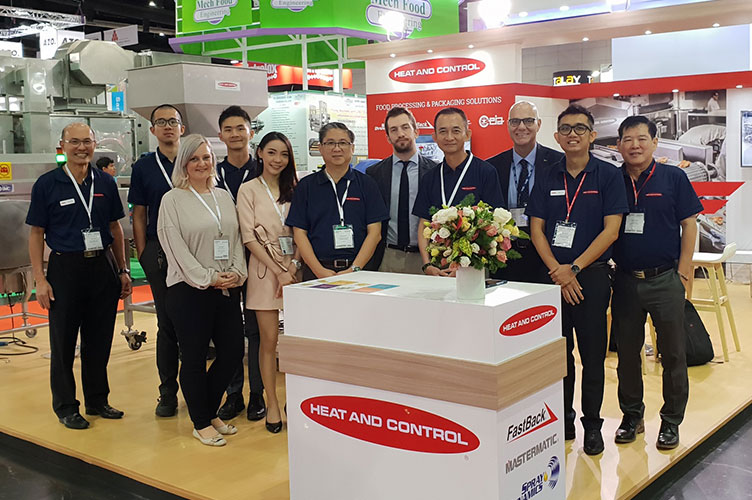 Singapore, SG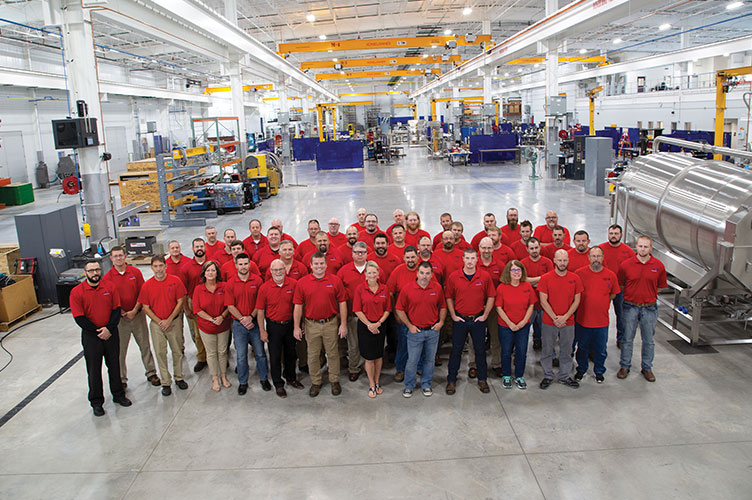 St Louis, USA