Make employee protection and education around machinery a priority
Since 1950, we have designed and manufactured food processing machinery with special focus on ensuring the safety of operators and maintenance personnel. We provide critical comprehensive tools for production teams to maintain the safe operating conditions that we take care to create.
Through our safety partnership we'll help you maintain a safer production environment
Ensure employee safety
Reduce production downtime
Control insurance costs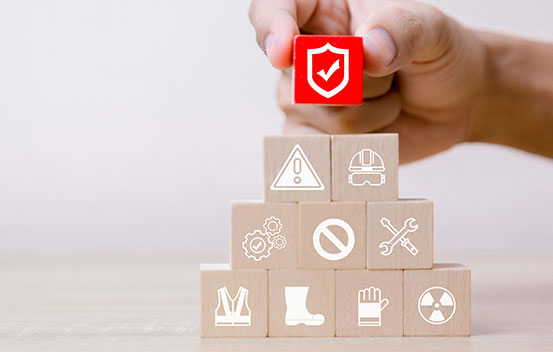 Environmental Health and Safety
At Heat and Control, safety is a way of life. We are committed to maintaining an injury-free workplace while complying with all applicable workplace safety laws and regulations. We are always looking to find sustainable, effective ways to overcome the environmental, health, and safety challenges we face. We work closely with our contractors, suppliers, customers, and local communities to minimize hazards and reduce our operational impact. No job is more important than the health and safety of the person doing it.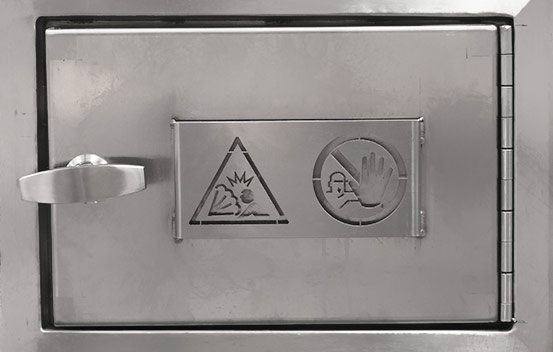 Product Safety
We strive to provide our customers with equipment that meets performance expectations while also adhering to established safety regulations. We assess our machines for product safety and risk at every level—engineering, design, manufacturing, and management. This includes preparing a Product Safety Drawing (PSD) that identifies all machine safety devices and ensures requirements are installed at each step, as well as a formal Risk Assessment to confirm that equipment meets the highest safety standards.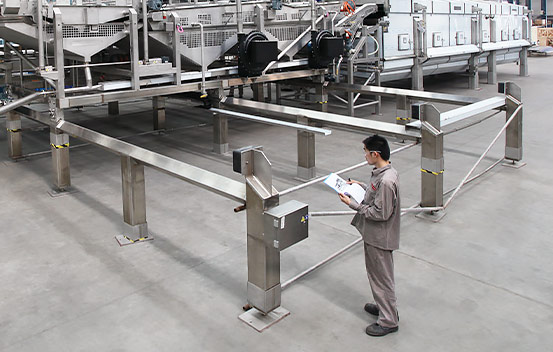 Product Safety Drawing
We verify that all safety-related features and systems have remained undamaged, intact, and in-place, before and after shipping and installation, and the customer and Heat and Control formally sign off on the Product Safety Drawing prior to start-up. The Product Safety Drawing helps instruct operators and maintenance personnel on the location, purpose, importance, and maintenance of each part, long after the first use of the machine, and supports continued safety training and inspections.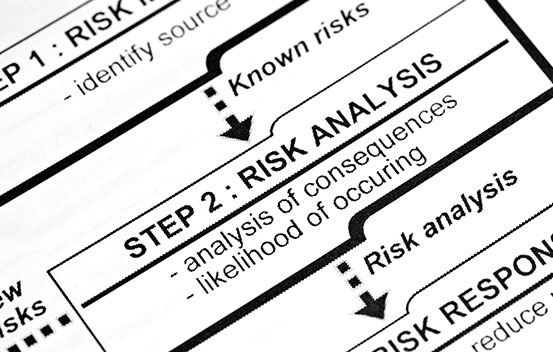 Risk Assessment
We apply the same level of vigorous risk assessment to all our equipment, no matter the location. Various teams across our global network use their joint expertise to collaborate on hazard resolution and implementation of regional directives, codes, and standards. We maintain consistency in standards and in protection between risk assessments through our formal Risk Assessment Database.