Solutions by Industry
Across industries and applications, we design specialized solutions
Our solutions set the standard for yield, efficiency, and safety across a wide range of industries. Whatever your product needs, we can meet it with precision and passion.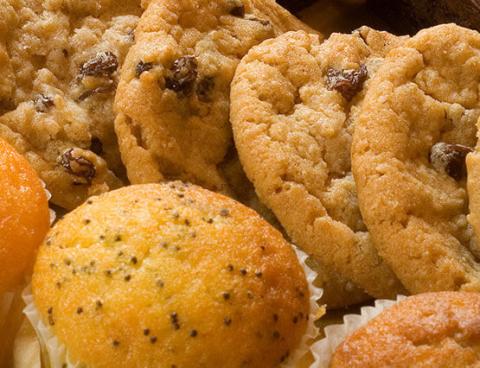 Bakery Foods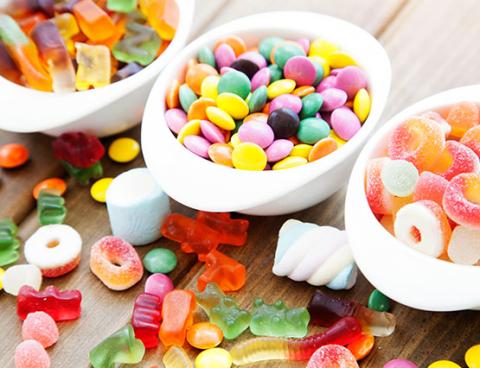 Candy & Confectionery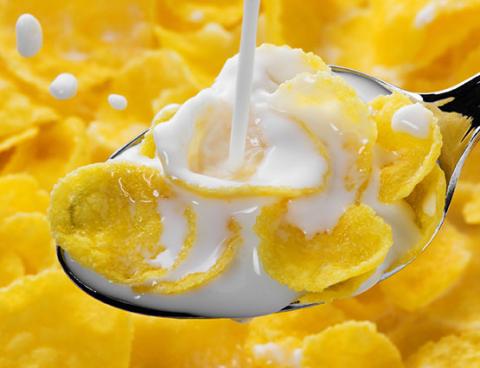 Cereal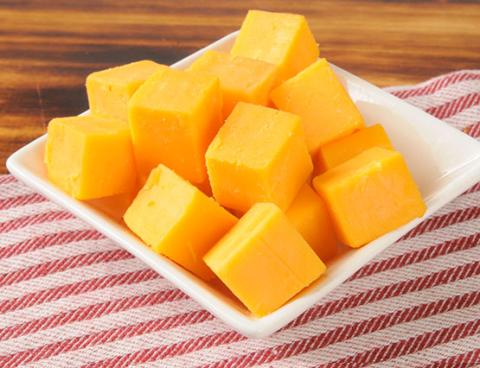 Cheese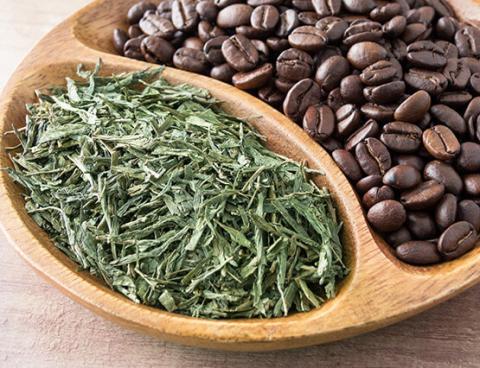 Coffee & Tea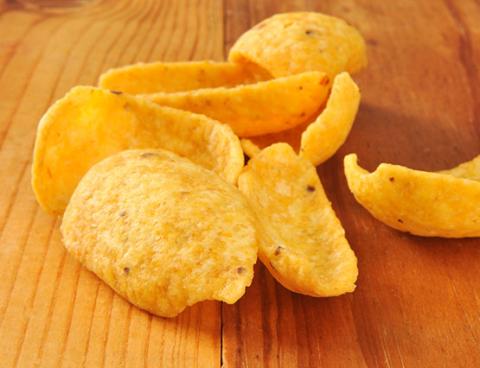 Corn Chips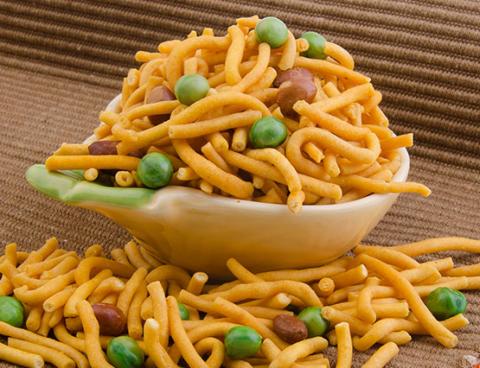 Extruded & Legume Snacks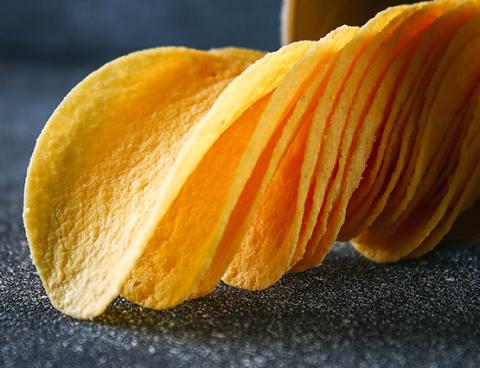 Fabricated / Stacked Chips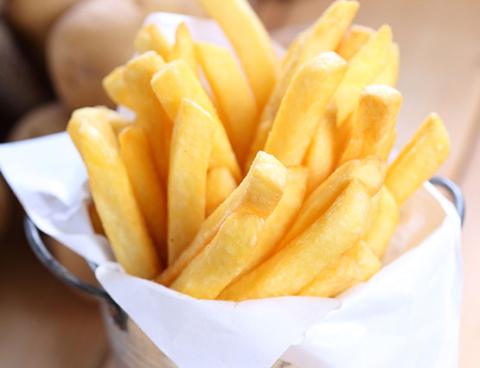 French Fries & Potato Co-Products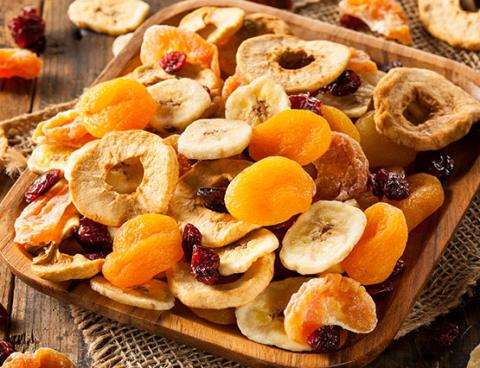 Fruit Snacks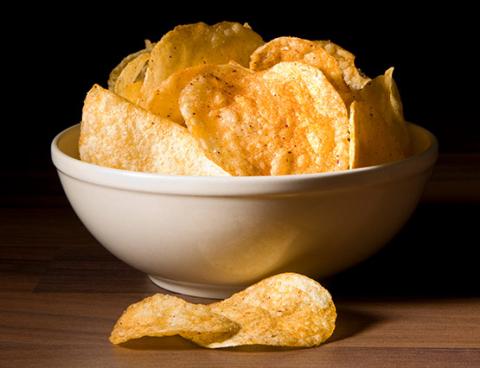 Kettle Chips: Batch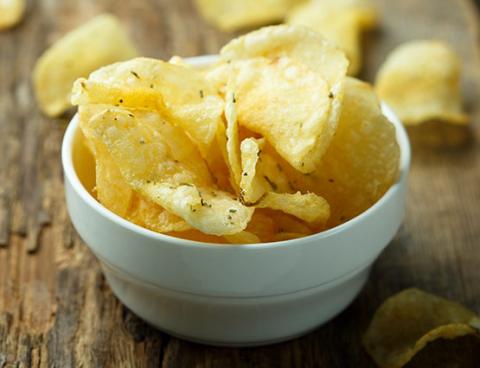 Kettle Chips: Continuous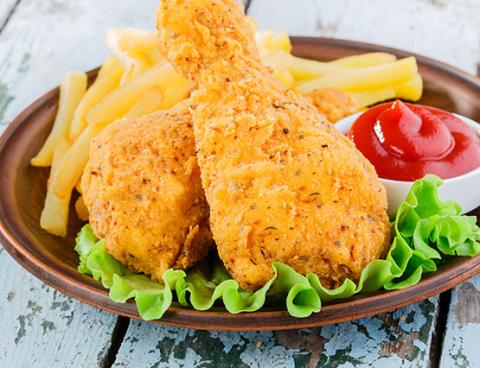 Meat, Poultry & Seafood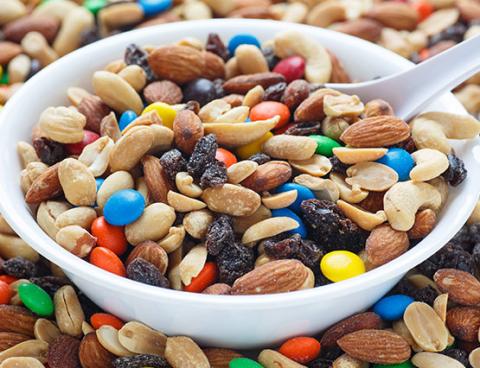 Nuts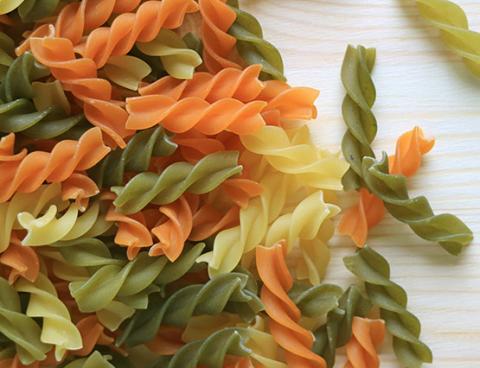 Pasta
Pellet Snacks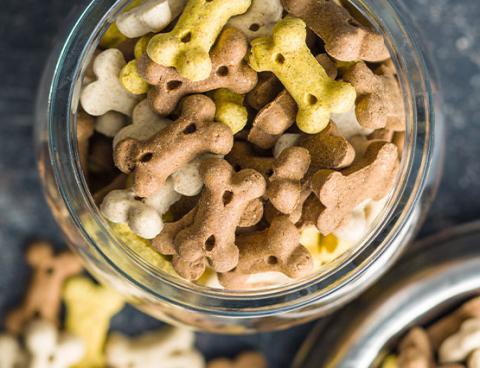 Pet Food & Treats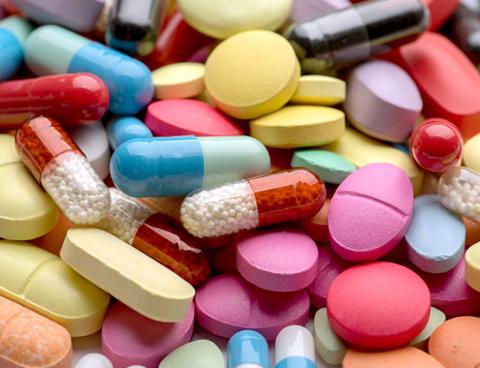 Pharmaceutical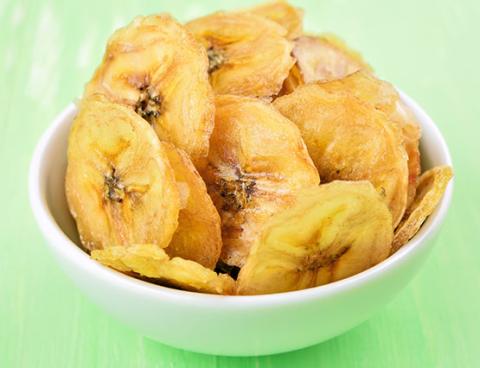 Plantain & Banana Chips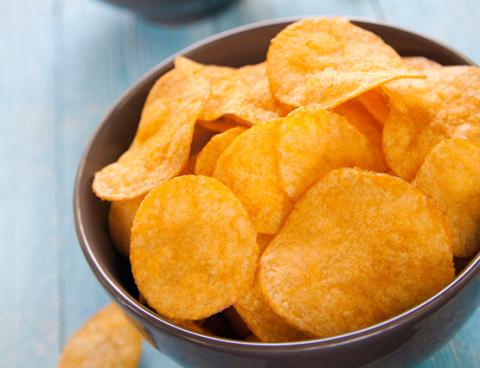 Potato Chips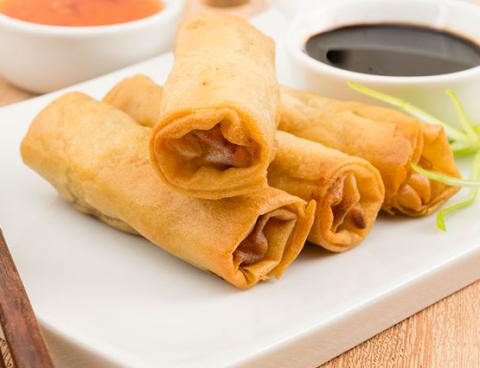 Prepared Foods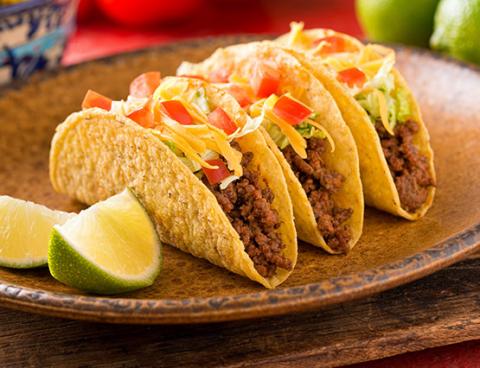 Taco & Tostada Shells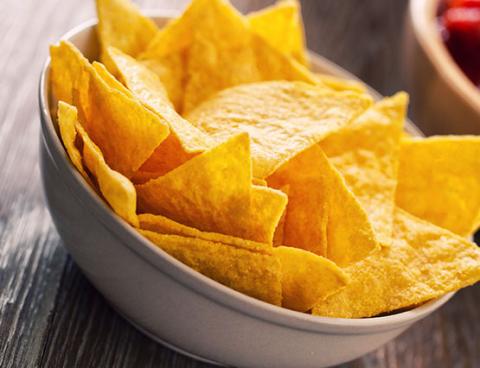 Tortilla Chips: Corn Cook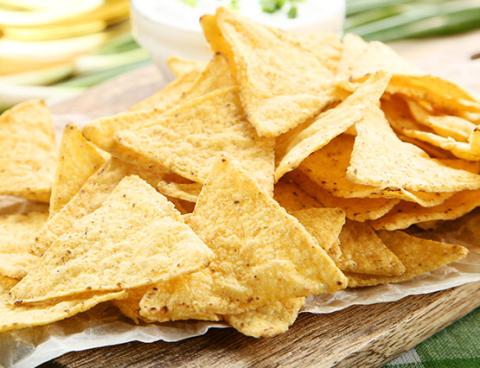 Tortilla Chips: Masa Flour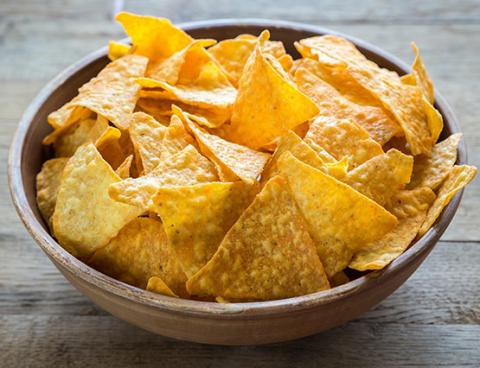 Tortilla Chips: Masa Maker™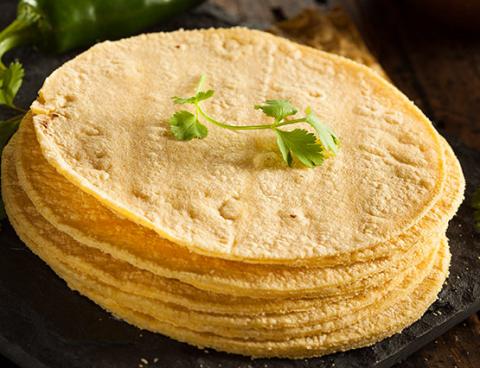 Tortillas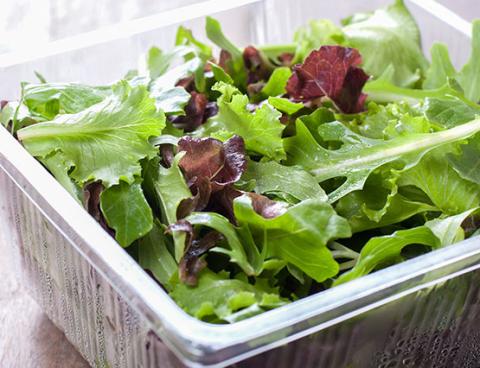 Vegetables, Salad & Fruit
Custom Solutions
Didn't see your industry or application?
No problem, we engineer and build customized solutions for many other applications featuring start to finish integration.