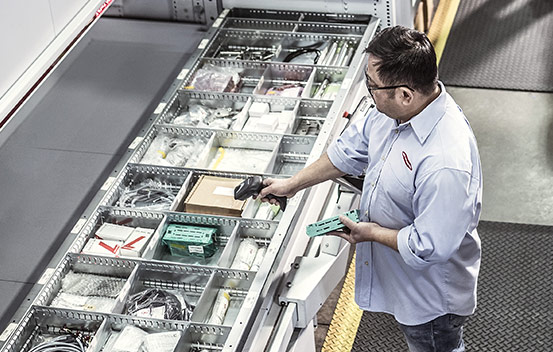 Spare Parts
Fast-track your spare parts needs
Our spare parts team troubleshoots, identifies, and expedites parts replacement so you always stay at full production.
We're an official provider of certified spare parts for Ishida weighers, snack bagmakers, checkweighers, X-ray inspection, and tray sealers, as well as for CEIA metal detection and Urschel Size Reduction. We'll give you access to specialists across the world and connect you with our personnel-backed network of locally-based spare parts teams.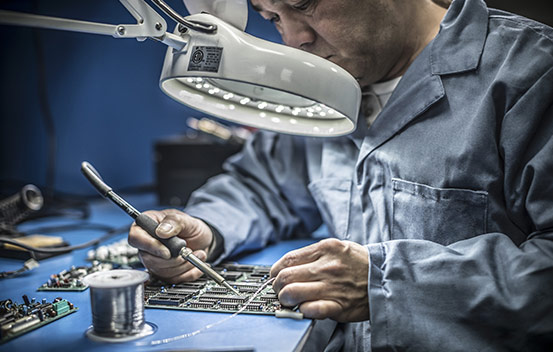 Ishida Parts Repair
Boost your preventative maintenance performance
Take advantage of Ishida parts repair and refurbishment services to increase preventative maintenance effectiveness and keep your budget on track.
Our repair service can improve maintenance response times if you have a small or busy onsite maintenance team, and aid in overall machine operational performance, all while ensuring parts expenditure is under control. We only use certified Ishida materials and your parts will look and perform as new. Contact your Heat and Control spare parts team for more information.