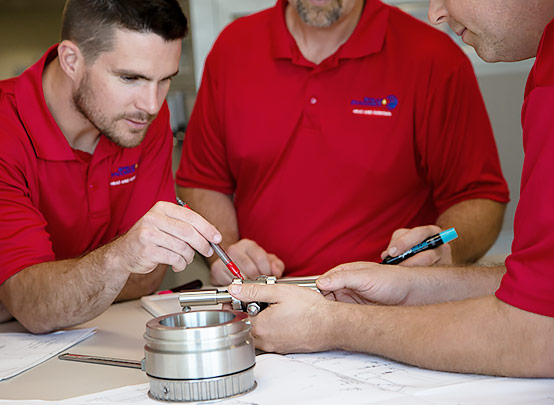 Customized engineered solutions that focus on delivering results
Heat and Control engineering's primary objective is to help you reach your production goals. Our engineers can help you get more out of your existing equipment and technologies to overcome challenges or create a new process or solution to help you accomplish more.
We have experts available across a broad range of application solutions and brands to help you meet the challenge of creating high quality products, reaching higher speeds and greater efficiencies, and lowering operating costs. Whether you need an individual solution or an entire integrated production line system for ultimate efficiency and end-to-end performance.