CCW Multihead Weighers
Ishida, the inventor of computer combination weighing (CCW), developed the first ever multihead weigher in 1972 transforming production lines forever.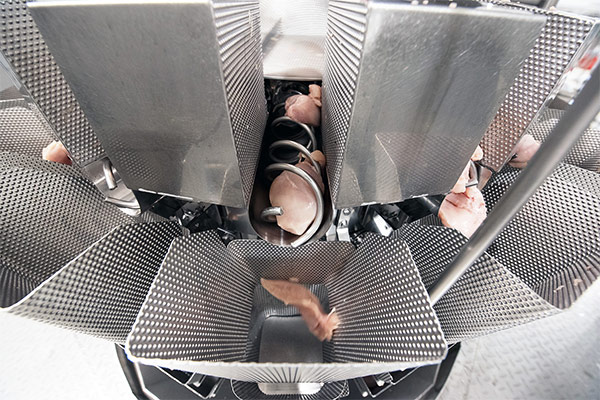 WATCH VIDEO
Screw feeder multihead weigher for poultry
Rotary screw feeders enable accurate multihead weighing of fresh meat, poultry, seafood, cooked pasta, or other difficult-to-handle sticky products in order to achieve optimal speed and accuracy results.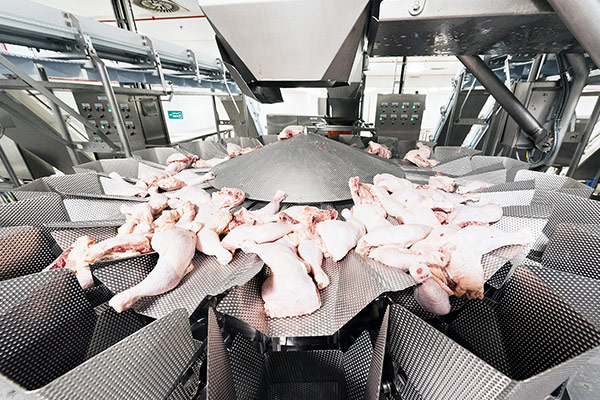 WATCH VIDEO
Fresh chicken weighing and packaging
RV weighers have the industry's most water-resistant construction and offer high performance with a sanitary design, automatic set-up, fast product delivery, and unparalleled accuracy.