Inspection and quality control with the world's leading innovator of industrial metal detection systems

Deliver unparalleled inspection with extremely high detection sensitivity for contaminating metals with CEIA - whether ferrous, non-ferrous, or stainless steel - for pharmaceutical products such as powders, capsules, tablets, and liquids.
KEY FEATURES
High sensitivity to all metals
Integrated controls for line speed and rejection
High immunity to environmental interference
Automatic learning and tracking of product effect
Digitally adjustable belt speed
Design and construction compliant with GMP criteria and 21 CFR part 210 & 211
AISI 316L stainless steel construction
Quality control solutions
where you need it

Since 2005, CEIA and Heat and Control have partnered to bring food and pharmaceutical manufacturers access to the world's leading metal detection and quality control technology.
Heat and Control provides sales and service of CEIA metal detection technology in North, Central, and South America. We provide sales, service and spare parts expertise for metal detection anywhere along your production line and work closely with CEIA to bring new technologies and solutions that meet the strictest of quality standards.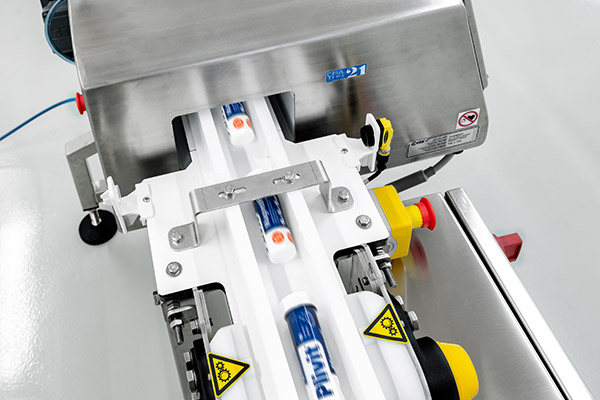 THS/FBB plastic tubes & sanitary packages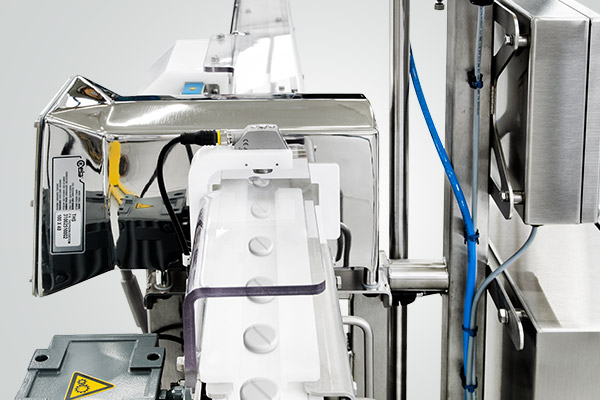 THS/FBB effervescent tablets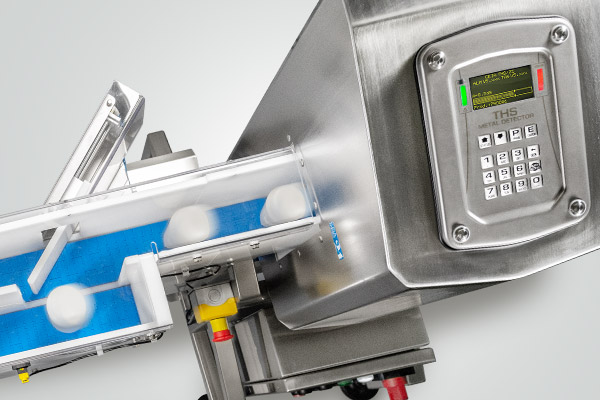 THS/MBB vertically oriented products
 
Ready to take advantage of the latest technologies?
Contact our experts to discuss your product safety and quality control challenges.