WATCH OUR VIDEO
The Multi-Spectrum Advantage for the Food Industry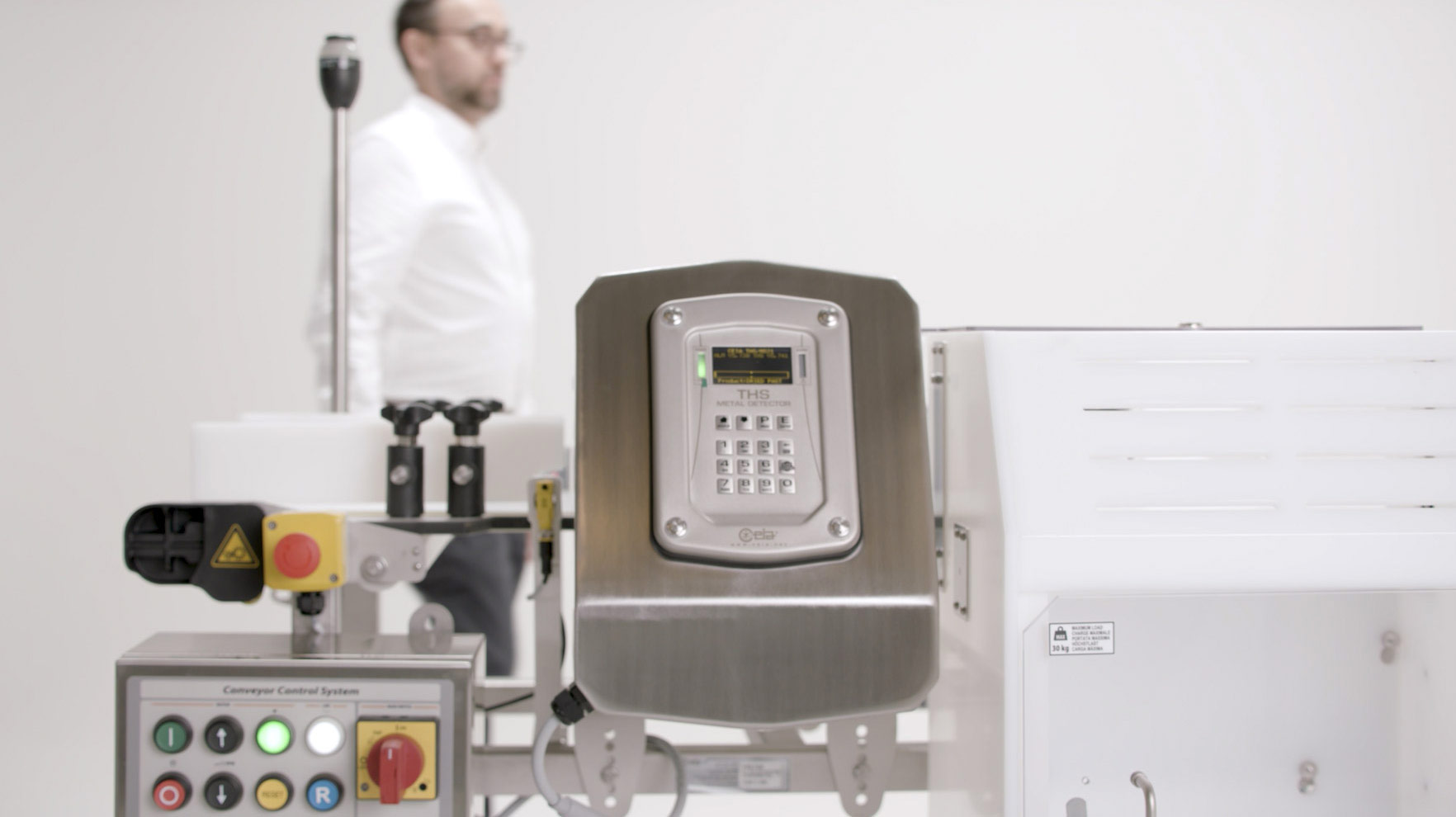 Take advantage of the world's only multi-spectrum metal detection technology and neutralize product effect for all types of metal contaminants - both magnetic, and non-magnetic.
Food safety and quality control

Deliver unparalleled inspection with extremely high detection sensitivity for metals - whether ferrous, non-ferrous, or stainless steel - for all manner of food products, anywhere along the line.
Protect your consumer and your equipment with industry leading metal contaminant detection technology. Efficient detection of foreign objects is critical to consumer safety and brand survival and will also protect machinery and prevent downtime.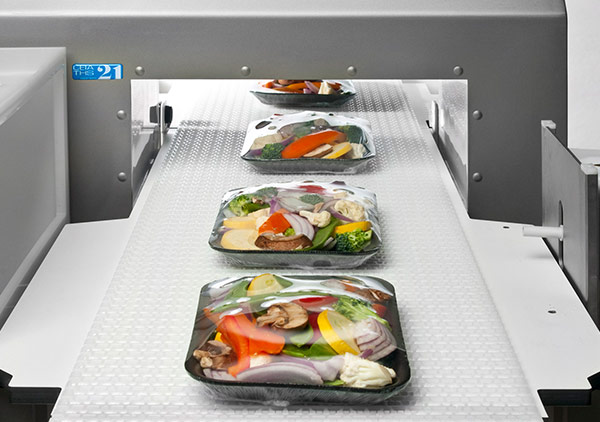 About CEIA

Since 1968, quality control is at the core of CEIA development of the most advanced electronic and mechanical technologies for detection of contaminants accidentally present in a broad range of food and consumer products. The extreme level of sensitivity, immunity to interference, and quick response support today's high-quality control standards.
TYPES OF METAL DETECTION
Industrial metal contaminant detection
Fully HACCP and GMP compliant
ISO 9001 certified and constructed of EC and FDA approved materials
Metal detector heads
Conveyor inspection systems
Metal detector for free-falling product applications
Free-fall integrated systems
Pipeline integrated systems 
Systems for tablets and capsules