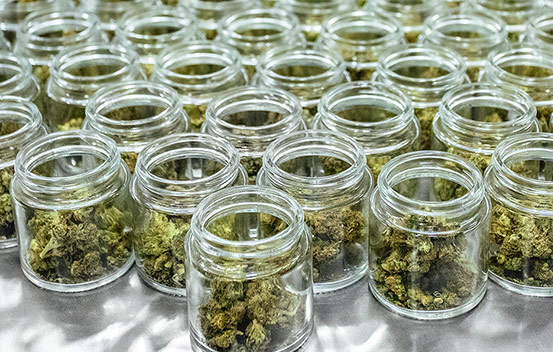 Ensure productivity, efficiency, and quality
Take your cannabis packaging room operations to the next level with our industry leading technologies that will help you meet demand while ensuring high quality and low giveaway.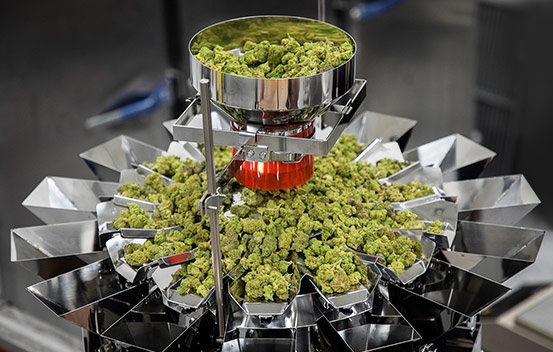 PRODUCT HIGHLIGHT
CCW Micro Weigher
Weigh with extreme accuracy and reduced giveaway. The Ishida Micro multihead weigher is capable of handling ultra-low target weights at high speeds with unsurpassed accuracy, weighing 0.5 to 50.0g portions at up to 120 weighments per minute.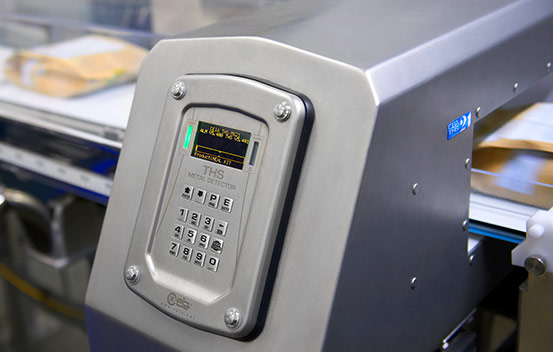 PRODUCT HIGHLIGHT
Inspection Solutions
Ensure quality and protect your customer from contaminants with an Inspection strategy.
Protect your consumer and your brand with industry-leading package testing and contaminant/metal detection technology using a variety of systems that can be configured to suit your operation.
Your inspection strategy checklist
Do you need expertise when it comes to edibles?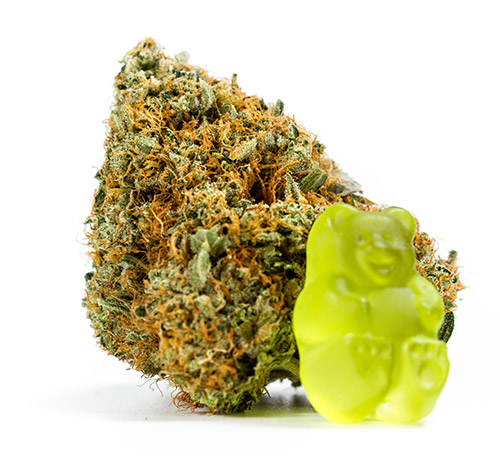 We have been in the food industry since 1950 and have supported new and emerging categories to find efficient ways to create high quality products and keep up with growing demand using smart automation. We provide a wide range of food cooking, coating, seasoning, flavoring, weighing, packaging, and inspection solutions supported by a team of food technologists and engineers who can help build your line.

Check out how we help the food industry improve yield, efficiency, and safety.