Looking back. Pressing forward. Always innovating.
For 70 years, Heat and Control has been helping food, pharmaceutical, and other industries improve their products and better serve their customers. We are process and product technologists that bring science, imagination, and unmatched commitment to everything we do. From the equipment we engineer to the processing solutions we refine, we have always helped our customers bring their best products to market. And we're continuously striving to do more. Because when it comes to leading the way, we believe in celebrating our shared successes, rising to the next challenge, and always reaching further. Decade after decade, breakthrough after breakthrough, our customers have counted on us to deliver results. And our advances will continue for years to come.
Innovation, creativity and quality since 1950
Heat and Control has been leading the advancement of food processes and production through new ways of thinking and creative technology for decades. Our customers know they can count on us to deliver results.
1950
Heat and Control founded
1950-1960
Food industry focus
1970s
Complete processing systems
1985
Australia acquisition
1987
Controls & Information
1990s
Product line expansion
1990
Fryer product line expands
1992
USA factory addition
1997
USA new HQ and factory
1998
East Coast USA Opens
2005
Manufacturing expansion
2007
Open Netherlands office
2008
USA increased engineering
2009
Mexico new technical center
2017
Partner with ScandiNova AB
2021
New Lancaster, PA Facility

Five engineers in San Francisco, USA founded the company to focus on improving process heating applications, such as heat treatment furnaces and combustion systems.

Business focus expands to consumer goods manufacturing machinery, including snack food fryers, french fry oil blanchers, meat and poultry cooking and coating systems.

Heat and Control supports the North America food industry as it takes advantage of innovative processing lines that boost output to meet increasing consumer demand in French fry, snack and prepared foods.

Company increases emphasis on design and manufacture of complete processing systems for snacks and prepared food products to meet demand of a fast growing industry.

Heat and Control and Ishida introduce the Ishida computer combination weigher (CCW) to North America.

Established in Livingston, Scotland with acquisition of manufacturing facility to support the UK and European markets . Today, Livingston is an engineering, projects and service hub for the European and North African markets.

New factory in Guadalajara, Mexico opens.

Acquire Greer Pty Ltd. (Brisbane, Australia). The Brisbane operation was a strategic location to serve the growing APAC market and becomes the operational liaison between USA HQ and global markets.

Expand into controls and information technologies with Stanwood, Washington, USA technology hub.

Introduced industry changing FastBack horizontal motion conveyors as well as a full line of transfer conveyors, fillers, and related equipment to improve product handling efficiency on food processing and packaging lines.

Acquire snack fryer manufacturer in Pembroke, New Hampshire, USA bringing the Mastermatic brand to the fryer catalog.

Acquisition of manufacturing facility in Galesburg, Illinois, USA.

New offices in Cape Town, South Africa. The time was right to establish a dedicated team and office to support the African and sub Saharan region.

Headquarters move to a larger manufacturing site in the San Francisco Bay Area, Hayward, California, USA.

Open Pennsylvania, USA operations to support the East coast.

Full capability factory in Nanjing, China opens to provide a local source of machinery and technical support to the rapidly growing Chinese food processing market.

Form partnership with CEIA S.p.A to provide sales and service for CEIA industrial metal detectors via the Heat and Control global network.

Expansion of Galesburg Illinois, USA and Brisbane, Australia manufacturing capacity occurs to meet increase in global demand.

Open offices and services in Chennai, India.

Open sales office in The Netherlands to support North, Central and Eastern Europe. Incorporated as Heat and Control B.V. a year later, expanding services to include sales, project management, project engineering, service, demonstration and trials.

Open engineering hub and offices in Dallas, Texas, USA.

Open CENTEC, a dedicated food processing training and technical center in Guadalajara, Mexico.
Acquire Flavorite Technologies, Indore, India to increase support for the fast-growing Indian savory snack industry.

Acquire Spray Dynamics in Missouri, USA to expand coating and seasoning system catalog.

Expand services in Brazil with opening of Sao Paulo factory.

Open full capability factory in Mahindra City, India

Strategic partnership with ScandiNova Systems AB, to deliver next generation Pulse Electric Field (PEF) technology to the food industry; E-FLO electroporation system.

Move St. Clair operations to full capability factory in St. Louis, Missouri, USA.

Heat and Control celebrates 70 years in business.

The new Lancaster, Pennsylvania site will expand support for the North American manufacturing industry and will meet the increased needs of pre-sale and after-market needs, including product/equipment testing, demonstrations, service support, and training.
Our family of brands

We offer a broad range of solutions through our equipment brands and partners, each with specialists that have extensive insight and experience.
 

The Heat and Control family album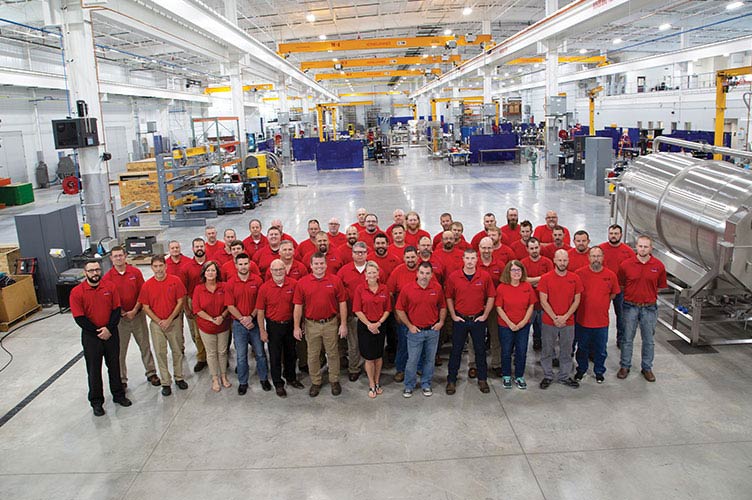 St Louis, USA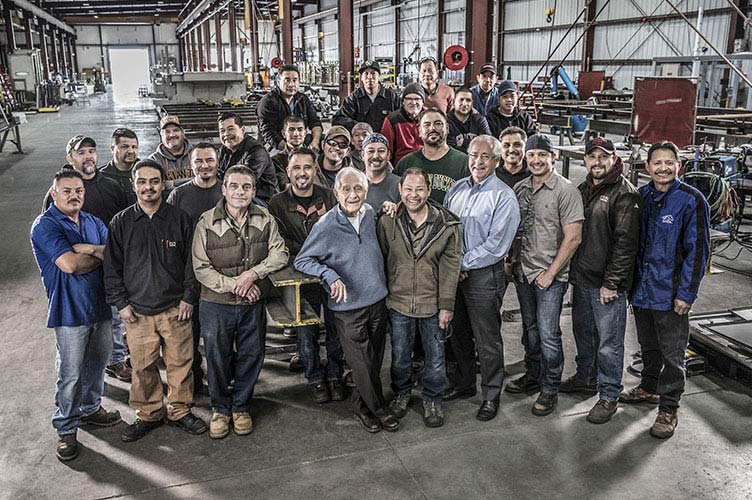 Hayward, USA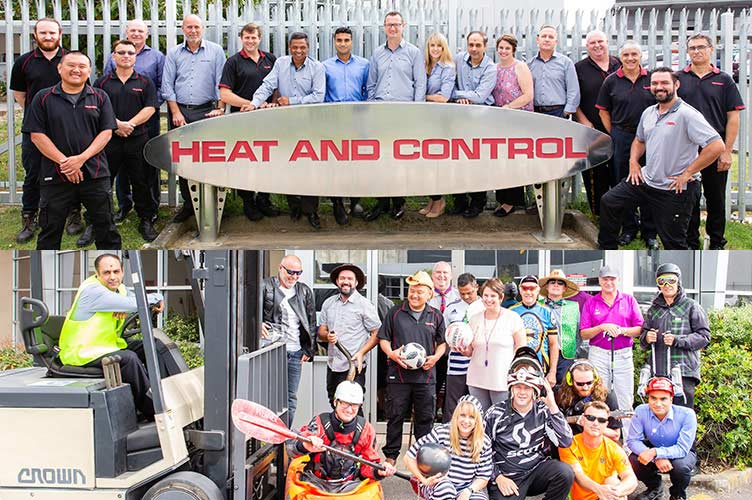 Auckland, NZ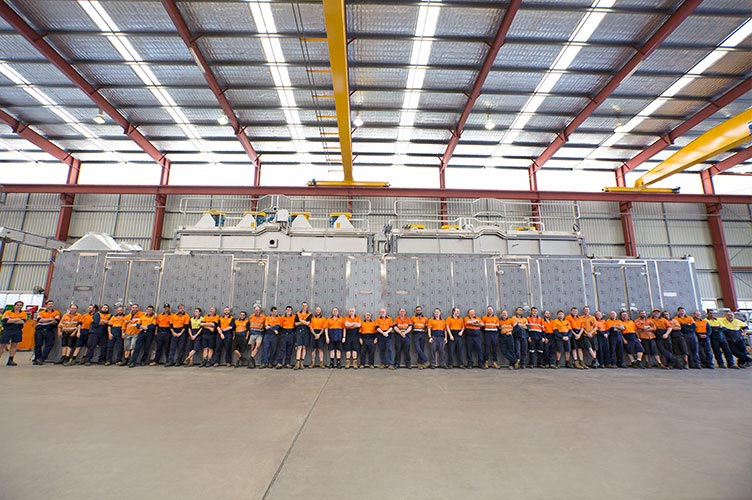 Brisbane, AU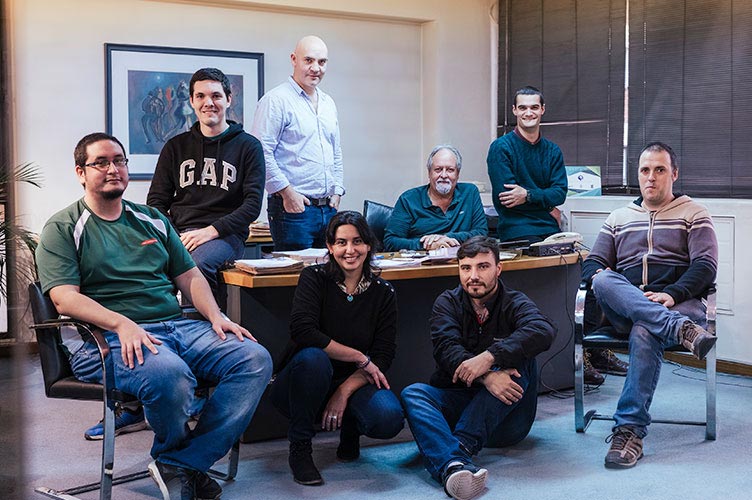 Buenos Aires, AR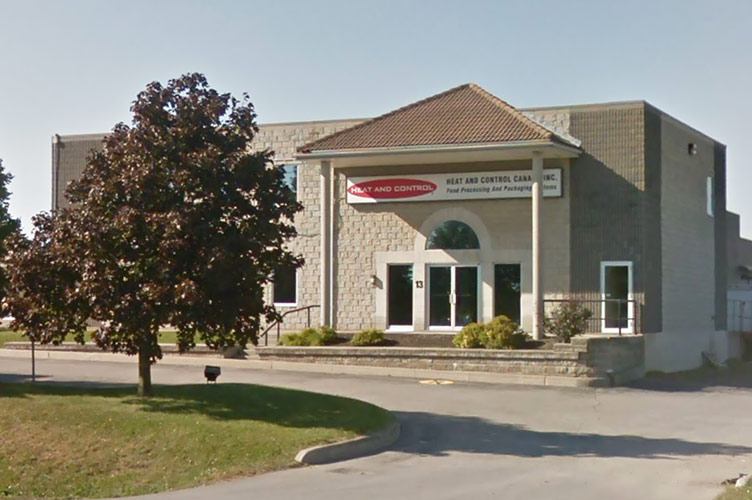 Cambridge, CA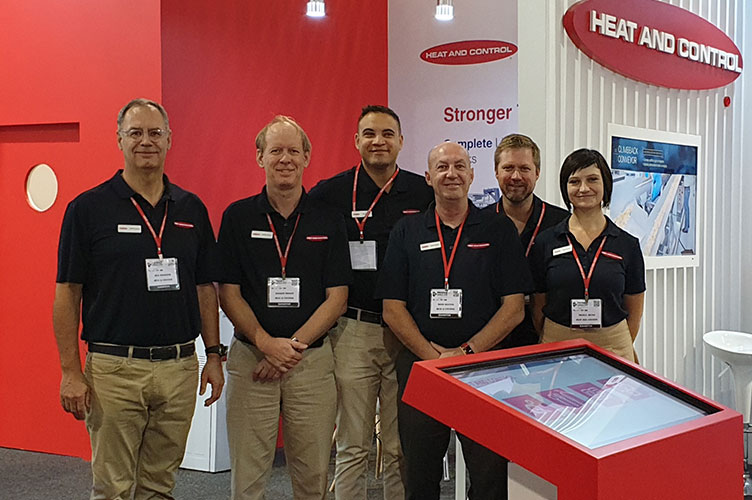 Cape Town, ZA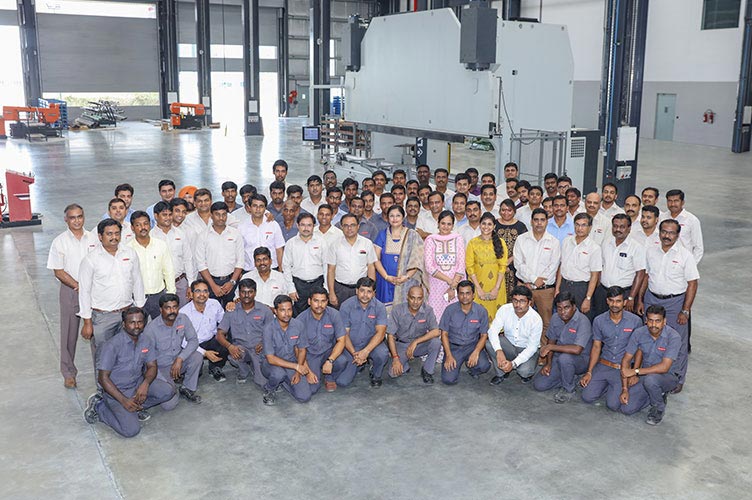 Chennai, IN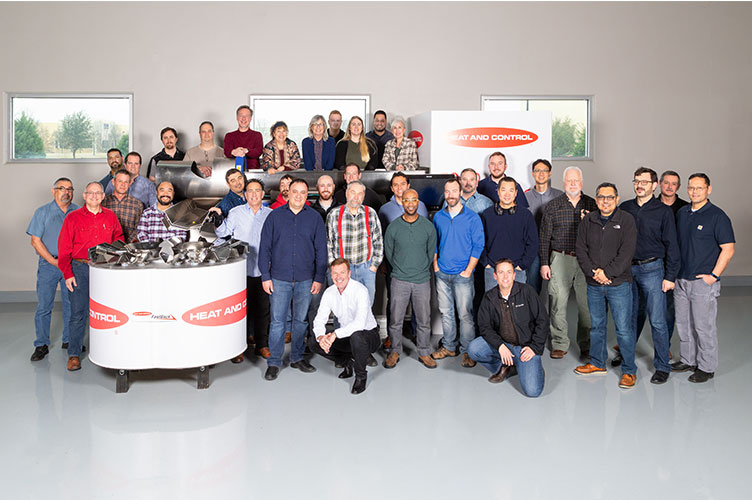 Dallas, USA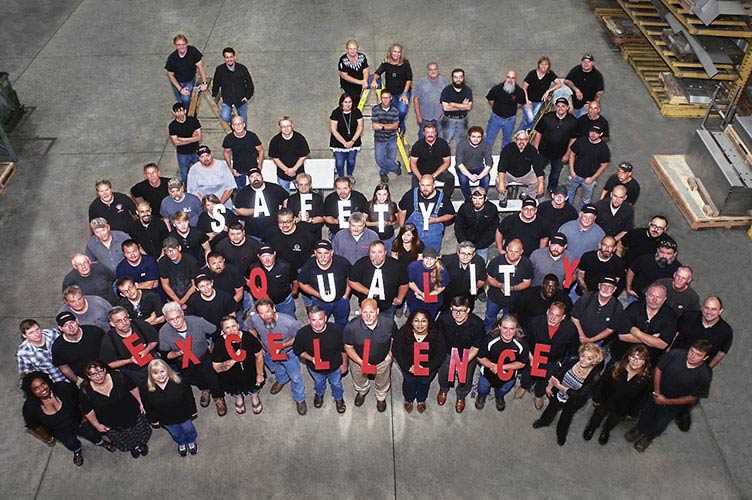 Galesburg, USA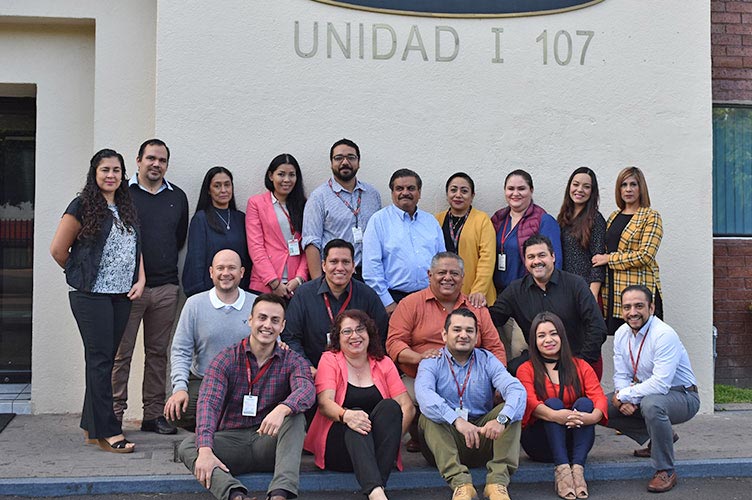 Guadalajara, MX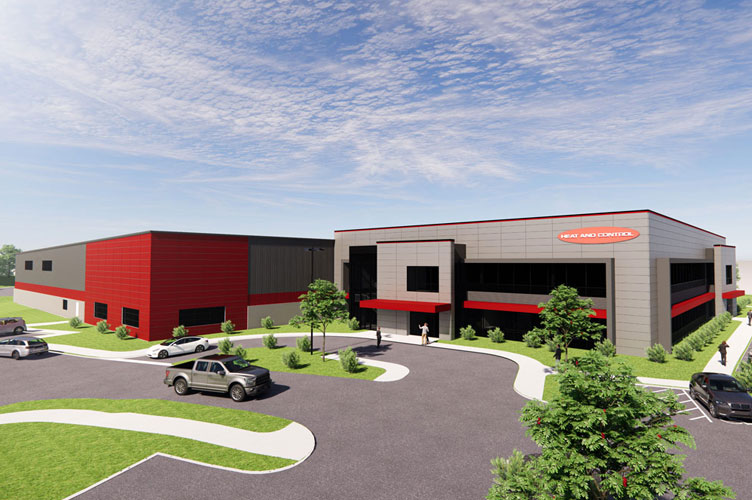 Lancaster, USA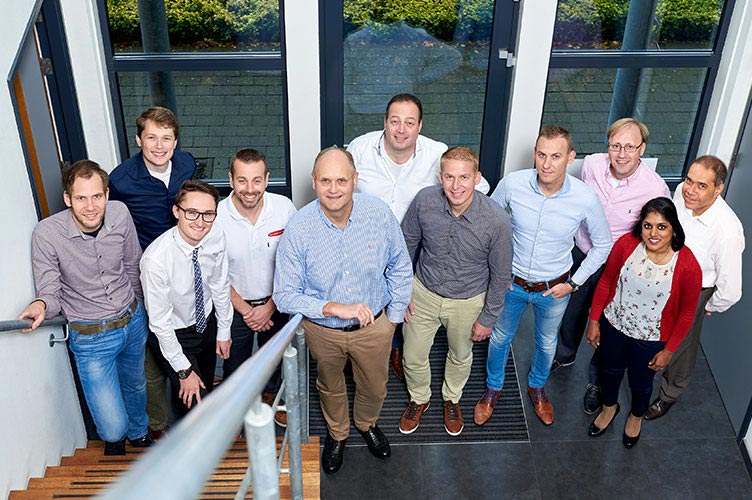 Lelystad, NL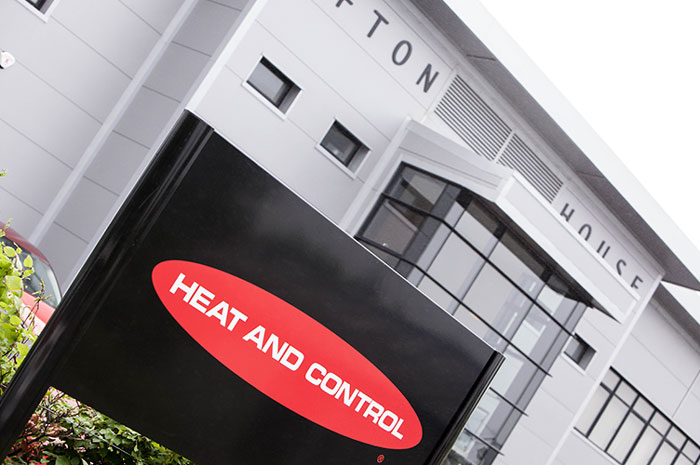 Livingston, UK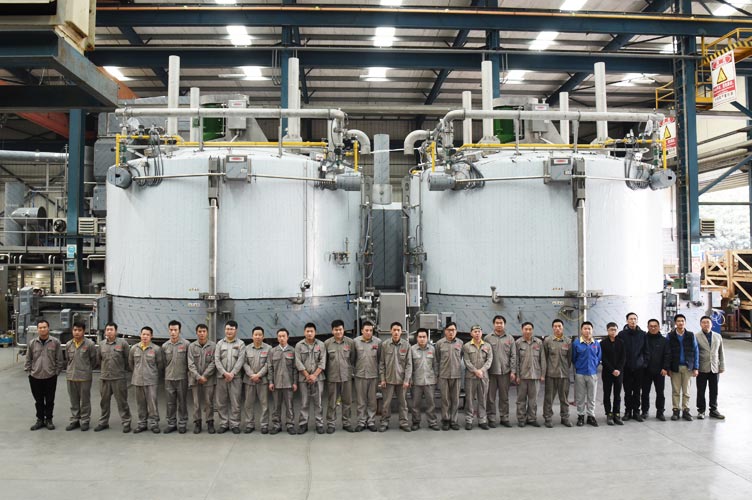 Nanjing, CN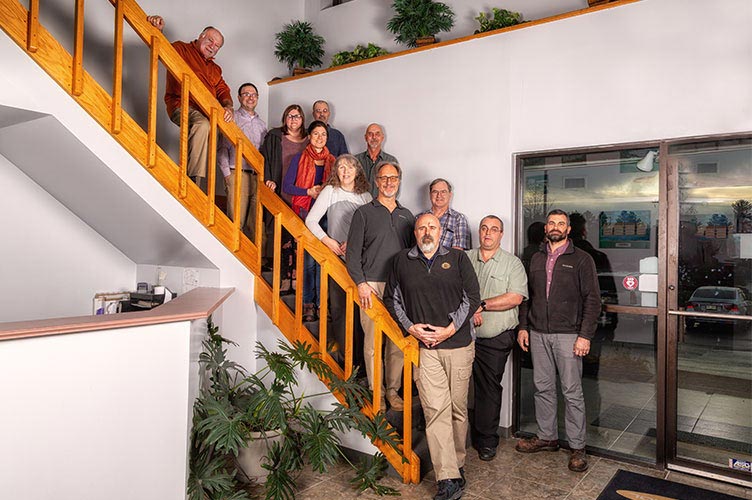 Pembroke, USA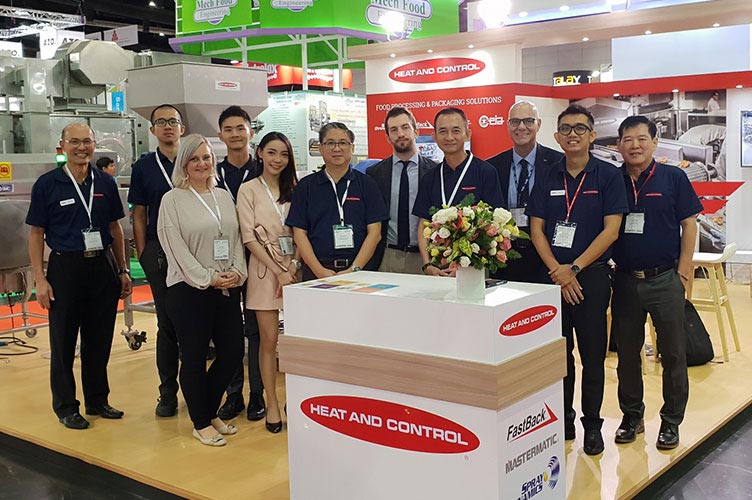 Singapore, SG