Thank you for your interest in Heat and Control
Your request for more information has been submitted. A Heat and Control representative will contact you as soon as possible regarding your request.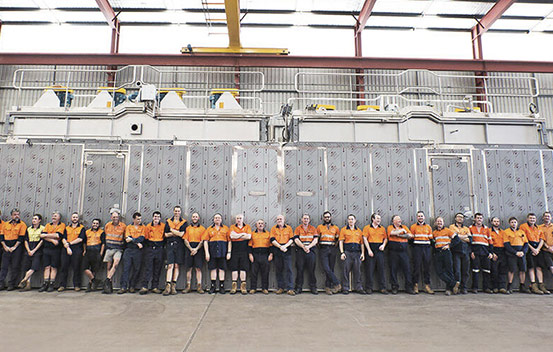 ABOUT US
Innovation, creativity, and quality since 1950
Heat and Control has been leading the advancement of food processes and production through new ways of thinking and creative technology for decades. Our customers know they can count on us to deliver results.