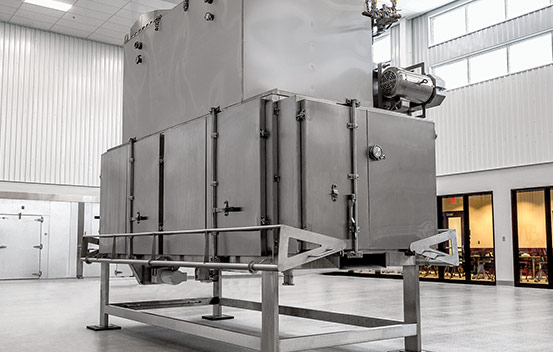 Discover new product opportunities with the RDR
Take advantage of Heat and Control's latest dry roasting innovation: a continuous multi-zone convection dryer roaster.
Expand your portfolio confidently with the performance and the support of the global leader in complete food processing and packaging solutions.
Advantages of RDR
Multiple processing zones
Multi-zone heating capability provides full control of process variables for a variety of product characteristics
Product focused heating
Maximize heat transfer and reduce heat loss with heated air that's focused into the product bed and nowhere else
Increased product consistency
First-in, first-out production and positive temperature control achieves uniform drying and roasting
The RDR advances our snack line capability, enabling us to offer an end-to-end solution for seasoned and coated nut snacks, including frying, dryer/roasting, seasoning, coating, conveying, weighing, packaging, case packing, inspection, and controls.
Ideal Applications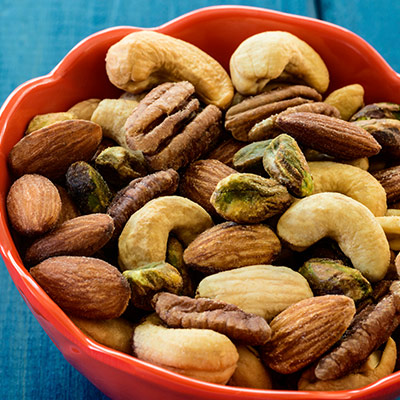 Dry roasting of nuts and seeds, including the dough coated styles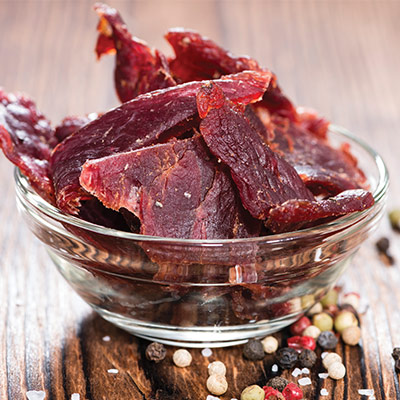 Drying of meat and poultry to create products, such as jerky and meat chips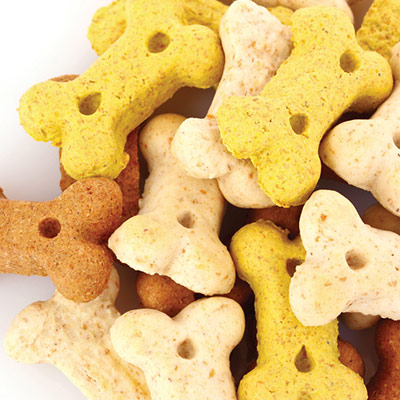 Drying of pet products to create food and treats