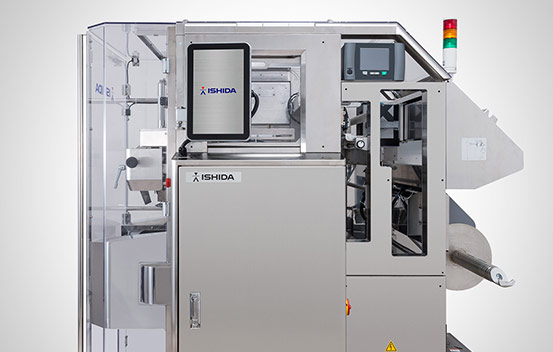 The world's fastest vertical form fill seal (VFFS) bagmaker
Ishida, recognized as a dominant bagmaker in the high-speed operation range with their industry leading Atlas and Astro series, continues to break ground with their Inspira VFFS Snack Food Bagmaker (Inspira) series. The result of extensive research and development, Inspira is the next evolution of vertical form fill seal (VFFS) bagmakers and further improves accuracy, sealing integrity, ease of use, and productivity.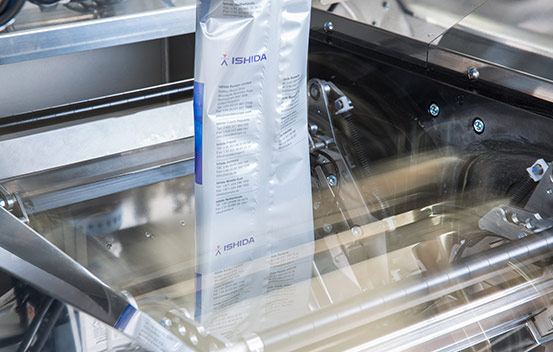 WATCH VIDEO
See the next evolution of snack bagmaking in action
The rotary motion Inspira bagmaker offers a consistent, market-leading forming/sealing performance of up to 200 bags/min. Performance has been improved 10-fold by the introduction of new motor and drive technology which improves positional jaw control at the point of sealing.
Operator-friendly design features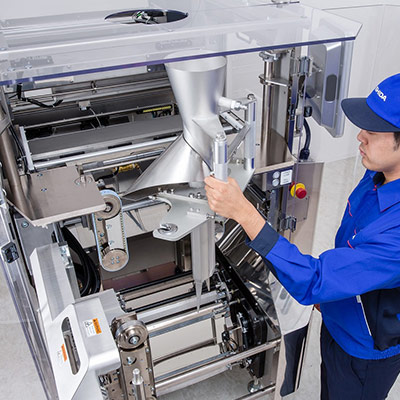 Error-free forming tube insertion and removal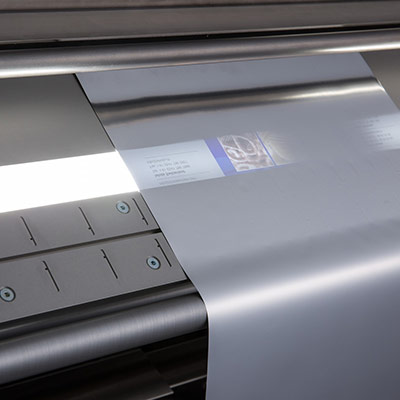 Splice table light-bar for easier, faster film splicing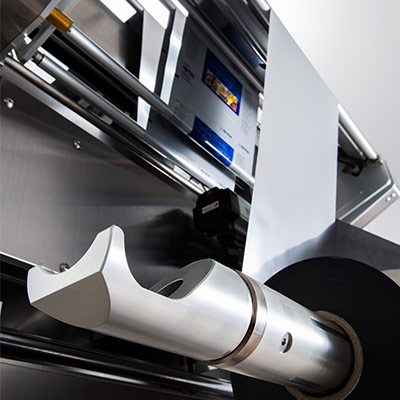 Simple film feed, with fewer rollers
 
Integrated snack packaging solutions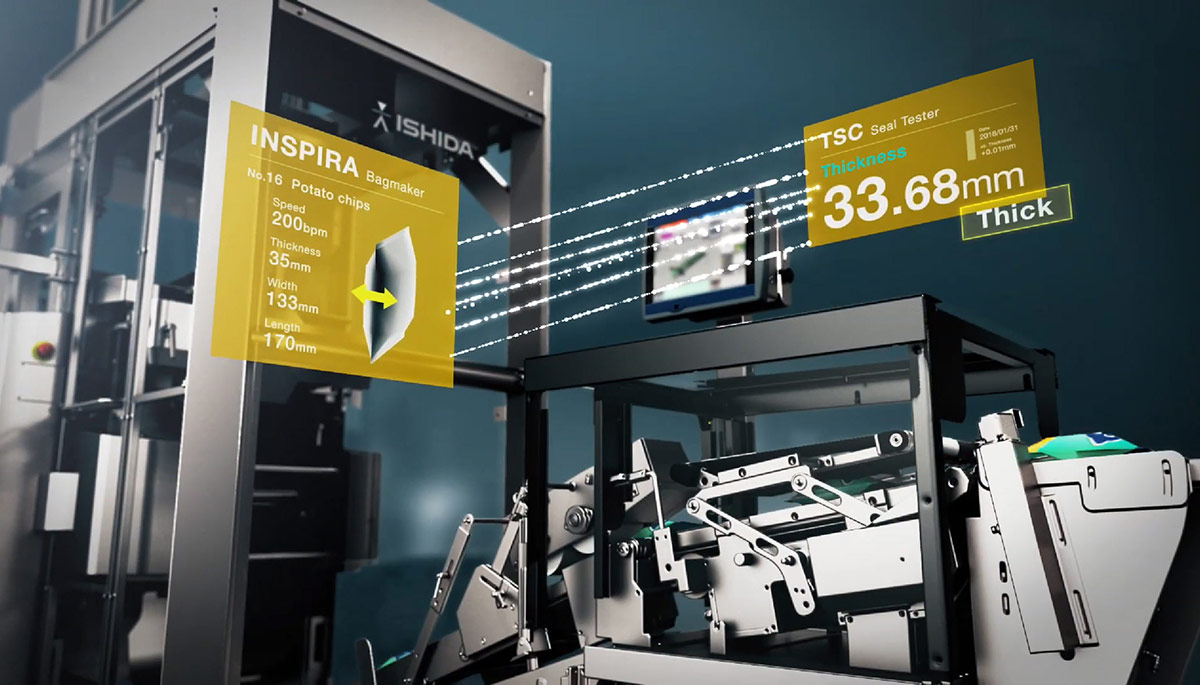 Leveraged and predictive automation with seamless integration alongside other Ishida packaging equipment, including weigher, seal checker, and case packer.
RELATED PRODUCT
Ishida ACP-700 Automatic Case Packer
Learn about the Ishida snack food case packer that seamlessly integrates with other Ishida packaging systems.